30 days trekking to Mt. Dhaulagiri and Upper Dolpo:
Thank you Far Out Nepal team for this fantastic trekking! The mountain view around Dhaulagiri was breath taking and exploring the region around Phoksundo lake felt just magic. Our kitchen crew surprised us every day with new delicious food creations and served us an apple pie on 4500m. Takta our competent guide never missed the right trail and introduced us into Nepali village life and culture.
This unforgettable tour was organized by Sunir Gurung, according to our personal wishes. It was easy to communicate with him because of his excellent English. Sunir is 100% reliable and mastered unexpected situations such as cancelled flights with great efficiency and within short time. During the trek we stayed in touch and he inquired about our well being.We were in save hands!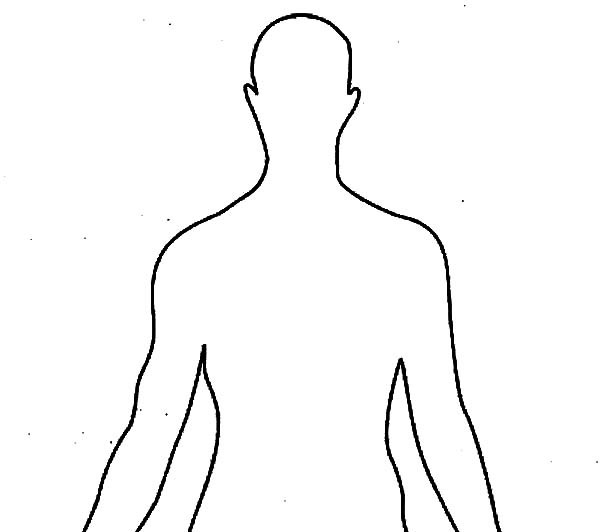 Matthias and Anja – Switzerland
Switzerland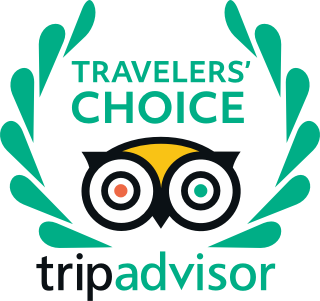 Nyinba Valley with Mt. Saipal exit Bajura Trek ( Far West Nepal)
We both are still haven't reach Switzerland mentally… The time we  spent in Nepal and on the trek was just great! It was strenuous to walk up and down most of the time but it was more than worth to do it. Thank you both and also the great team with us that we could explore this unknown part of West Nepal.
This trip was just great, so special, but nothing for beginners. All this up and downs, very strenuous, but of the end of the day we always had to say: it was a marvelous day and it was worth to do it!
My advise for future guests, as we told you: it is a absolute great trip into a completely remoted area (no possibility to buy fresh vegetables, not chance to be online etc.) but it will be the adventure! We both can say: Dolpo to Jomson was an adventure – but this one was much more away from civilization – much more than we expected!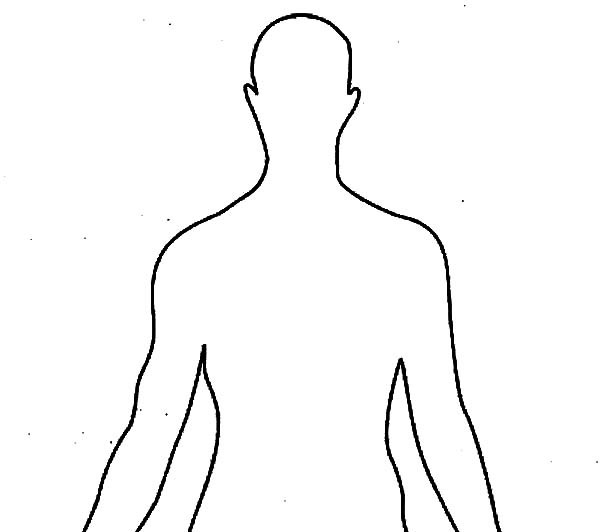 Urs & Therese
Switzerland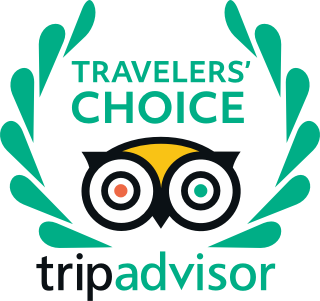 In 2004 we organised an Everest trek direct with Far Out Trekking, and we cannot praise them highly enough.  From the welcome at the airport, complete with fresh flower garlands, to our farewell three weeks later nothing was too much trouble, and our welfare and safety were always paramount.
We booked direct on recommendation, as we had specific things we wanted to see and do, and  we also wanted our  trip costs to go direct to the people of Nepal.  What a fantastic trip we had!  Our guides Nima and Dorji were brilliant, great fun, and great organisers – we always seemed to get the best rooms in the lodges, and at Tengboche, where we stayed for 3 nights for the Mani Rimdu festival, we stayed in a brand new room, only just open, with a perfect view of Mount Everest!
We were looked after magnificently, to the extent that  a gammow bag [portable oxygen chamber] was with us on the whole trip, even though there were only two of us. But the height of luxury came as we got higher and the nights got colder – two hot water bottles were produced, and every night Dorji faithfully filled them up and pre warmed our sleeping bags!!  I don't know of any other company that would go to those lengths for their clients. 
Everything about the trip was so memorable –  the private blessing from Lama Geshe at Pangboche Gompa that Nima organised for us; the solemnity of the Sherpa memorial, the unforgettable view of Sagamartha from the top of Kala Pattar and the final goal – base camp!!!
We were so impressed with Far Out Trekking that we asked them to organise a trip to Tibet in 2006 and again everything more than lived up to our expectations, even though we had to take an organised trip within Tibet.  And we are planning to take a further trip in 2009, to Bhutan, again organised by Far Out – we wouldn't dream of using any other company for any trips in the region.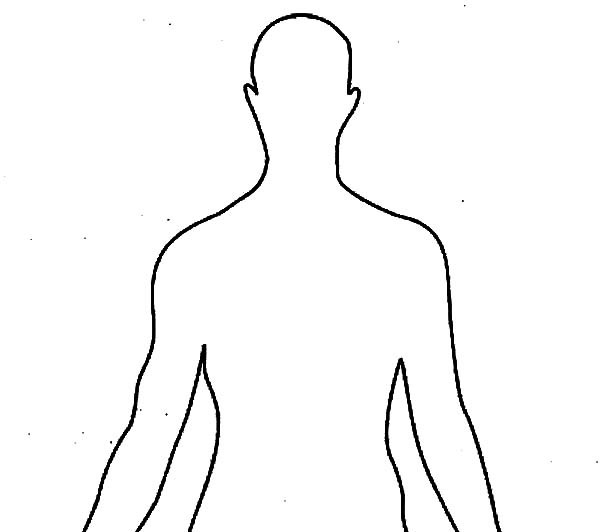 Annie & Moira
England / Scottland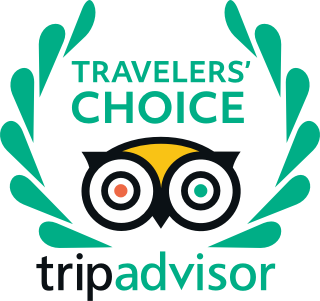 Lower and upper dolpa – Dorji Trek
"Many thanks to the wonderful crew that guided us through lower and upper dolpa – Dorji, who helped me, step by step through the toughest parts of the hike with patience and confidence… Nara, who kept up our spirits with delicious breakfasts (great pancakes!), nightly surprise treats (tuna fried rice, pasta, and a pizza piled on with toppings were among our favorites!) hilarious stories… Hem, who provided the most cheerful daily wake-up greetings… and Ramesh, who always beamed a bright smile… great company, and though parts were tough and I wasn't sure of myself, I felt secure that we were in the good hands of competent professionals with sound judgment and experience – that they would figure out how to get us out safely, whatever came up. As an inexperienced trekker, I was alarmed by all sorts of unfamiliar bodily reactions to the altitude, temperature changes and – physical demands – some days were grim and hard… but the guys always took everything in stride, brightened up the grayest days with good humor and more than any beautiful mountain or scenic spot, I'll always remember, affectionately, the Far Out team that provided so many comforts and treats so professionally, but more than that – were just a great bunch of individuals to spend time with! Thank you all, also to Sunir and Sonam for coming through with the permits and logistical arrangements so efficiently, and responding so patiently and quickly to our questions and requests, both via email before arriving, as well as every step of the way while in Nepal. I would (and will!) recommend Far Out to anyone who would consider a trek in Nepal. – Sally Nhomi Mennella"
Thanks Sunir!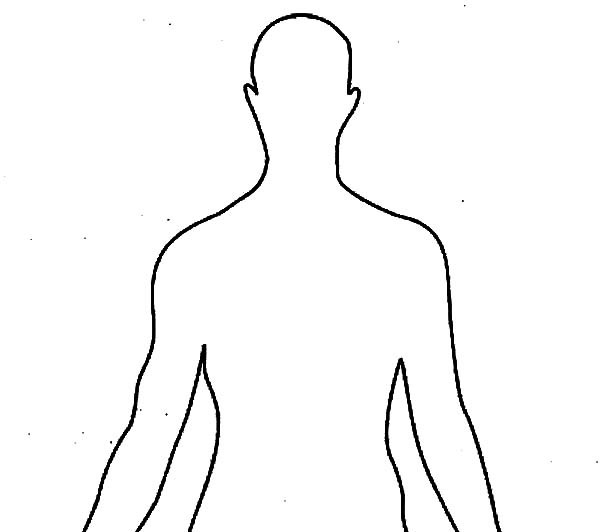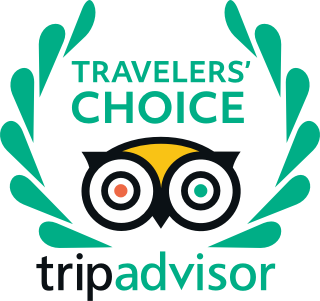 "After a long flight, it was lovely to be greeted at the airport with a garland and a smile, and taken to our quiet hotel in the centre of Thamel"
"The organization is second to none and it was nice to see that everything had been taken care of"
"Our trip this year to Island, Lobuche, Pokalde, UK and Gokyo, was even better than our trip last year to Mera"
"The porters are all very friendly and incredibly hard-working as are the kitchen staff, who continue to amaze with the food they can cook at 5000m!""excellent guides who are courteous and very knowledgeable of the area"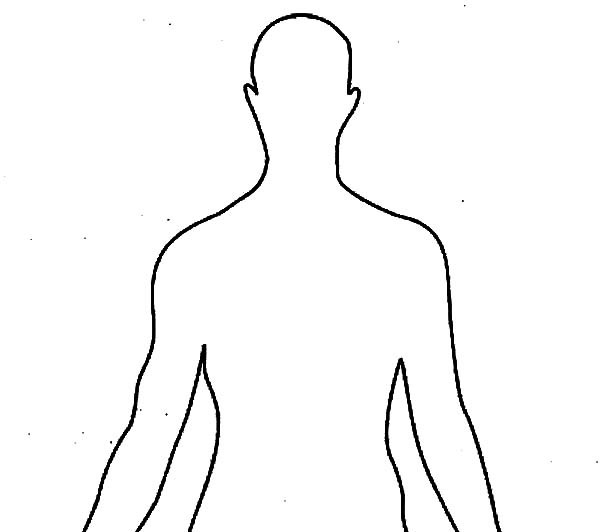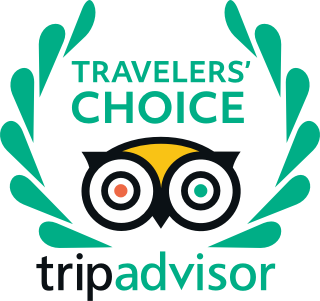 I write here as a guide and as a tour operator with 20 years experience in adventure tourism in Nepal. Far Out Nepal has being my local tour operator for the last 8 years providing my clients with the best service that I could expect, professional and yet personal with excellent staff, latest imported equipment, imaginative solutions and suggestions, helping me to develop a successful operation in Brazil.
Being on the treks with my clients, I was able to compare the services that my clients always received with to what the others groups were
provided. Every need of my clients were taken care with attention and professionalism. We run tea house treks, camping trips and trekking peak climbing trips and in all those Far Out Nepal was able to meet my high demands and expectations of staff, accommodation, equipment, food and technical support.
I wholehearted recommend Far Out Nepal to all those who want to have an unforgettable experience in Nepal as well as to foreign tour operators who want the best possible service for their clients.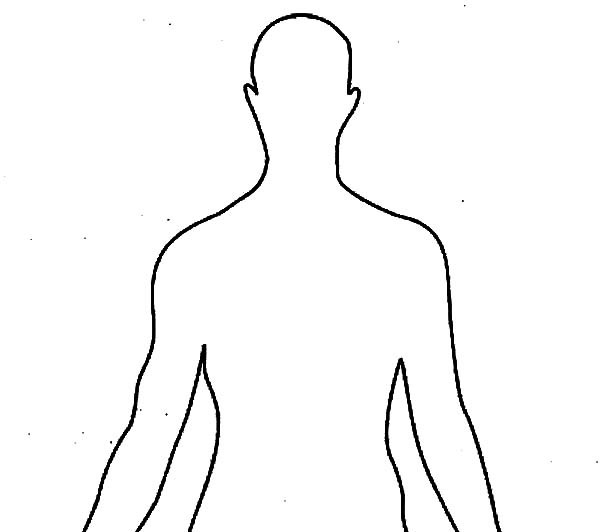 Manoel Morgado Tour Operator
Brazil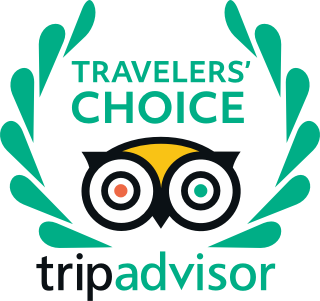 Thank you for taking good care of us during our stay in Nepal! We were most impressed by your team's professionalism and sincerity; every detail was looked into and you'd never fail to check on how we were doing. Bejoy and Dorjee were awesome guides. Besides being extremely experienced at what they do, they were attentive, accommodating and patient. We must have gotten the best tour guide and best trekking specialist!
Bejoy's wealth of knowledge translated into captivating stories which enriched our experience touring the cultural and historical sites. Also, we really enjoyed our conversations about culture and education. We wouldn't forget the times when he was like a father-figure, offering us words of wisdom and reminding us to watch our steps!
Dorjee's guidance had made our journey through the trek unforgettable and fun. Although it was supposed to be an easy trek, it was challenging at times for inexperienced trekkers like us. However, Dorjee was patient and we were so inspired by how much he enjoyed trekking that we wanted to do the same too! At the end of each day, we were not only rewarded with a comfortable lodge and good food, but also breath-taking scenery.
We hope to return one day with our family and friends, and meet your team again. All the best in doing what you guys do best!
Thank you and take care.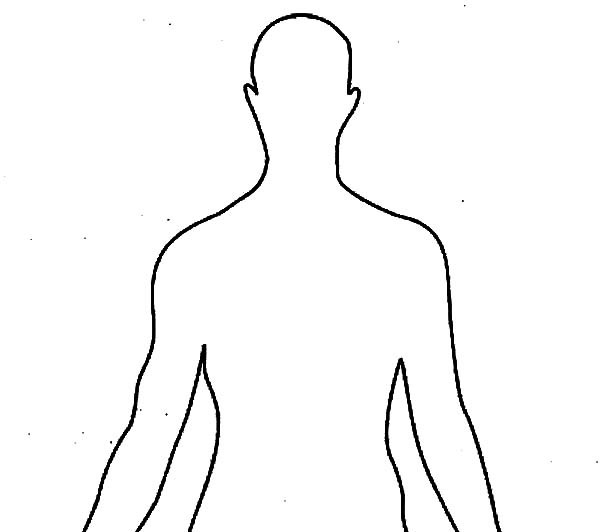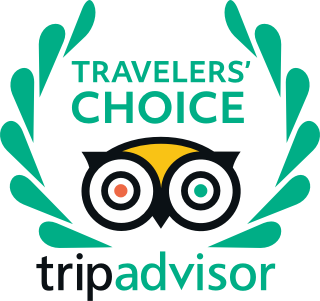 Namaste Sunir,
"Writing to say thank you for all your help planning for our trip, and for the amazing trek you organized for us. In addition to the trek being exactly what we were looking for with regards to length and difficulty, it was also more than we could have imagined in terms of both natural and cultural beauty. From dancing with locals during Tihar, to harvesting millet, to the fantastic lodging and food, the entire experience was unforgettable. And despite the clouds moving in on Poon Hill, we still had numerous good sightings of the Himalayas throughout the trek.
We must also mention Surya, who was key to the entire experience being as great as it was. He was a wealth of knowledge, and constantly described what we were seeing, answered our questions, taught us some Nepali words and told interesting stories about the people and places we were getting to know. At the same time, we felt very comfortable laughing and joking with Surya, which made the experience even more enjoyable. He and Hari, our porter, seemed to always make sure we were sleeping in the best tea houses, and were extremely attentive in making sure we ate well and had hot coffee or tea (we've become quite fond of lemon-ginger honey tea, which we even brewed today in Washington!). All we can say is Surya was an amazing guide – and we thank you for setting us up with him!
Of course Chitwan was also fabulous. As you know, we saw a tiger, which was unbelievable, and Tiger Tops Tented Camp was spectacular.
In any event, we both wanted to say thanks again for helping make our honeymoon so unforgettable. We're certainly glad Roko recommended contacting you. We will certainly do the same whenever we talk to anyone heading to Nepal, and we hope when we return we can meet in person. We've decided that next time we come will be in March – to see the rhododendron forests in full bloom!
Best!